As the famous saying goes, time does fly and it is getting increasingly more difficult to catch up with the pace with which it advances into a more complex one.
Indeed, the bombardment of what look like new requirements upon us is thicker by the day and so is the perceived need to attain a higher knowledge level as an individual in today's society. As a result, often do we find ourselves in a helpless pursuit and falling prey to an unnerving state of mind. Chaos, that is.
The way out, however, lies not in an accelerated pursuit, and not in the pursuit itself at all. On the contrary, one would be well advised to slow down a bit, sit back and contemplate how to best enjoy life, rather than breathlessly chase and be eventually deprived of having truly lived one.
In so doing, books could present an endless resource of both peace and joy, as well as self-improvement. And for those to whom the prices of brand new books are a concern, it should feel wonderful to know that "used book stores" offer just as much, if not even more. But where to find the best of those rare businesses? Here is your absolute go-to guide, if you are in the Washington metropolitan area:
1. Capitol Hill Books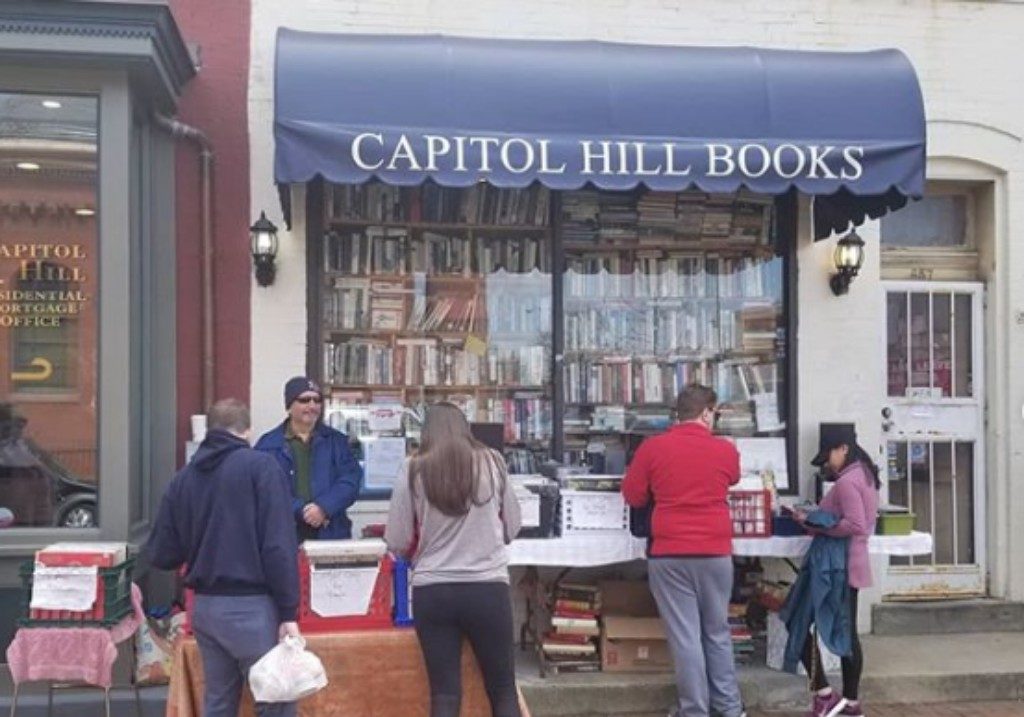 Within walking distance of the Eastern Market Metro Station is the Capitol Hill Books, which is at the top of our list. Simply a mesmerizing place for bookworms. Full of books, literally from floor to ceiling everywhere, the store might initially strike the first-time visitor as disorganized, but it is not. The owner and the staff, whose clever sense of humor is visible in all the scribbled notes and signs across the place, have a well-functioning system to maintain order inside. With reasonable prices and an immense variety of books, both fiction and non-fiction, it deserves the near five-star rating it is awarded on Yelp out of more than 150 reviews.
2. Carpe Librum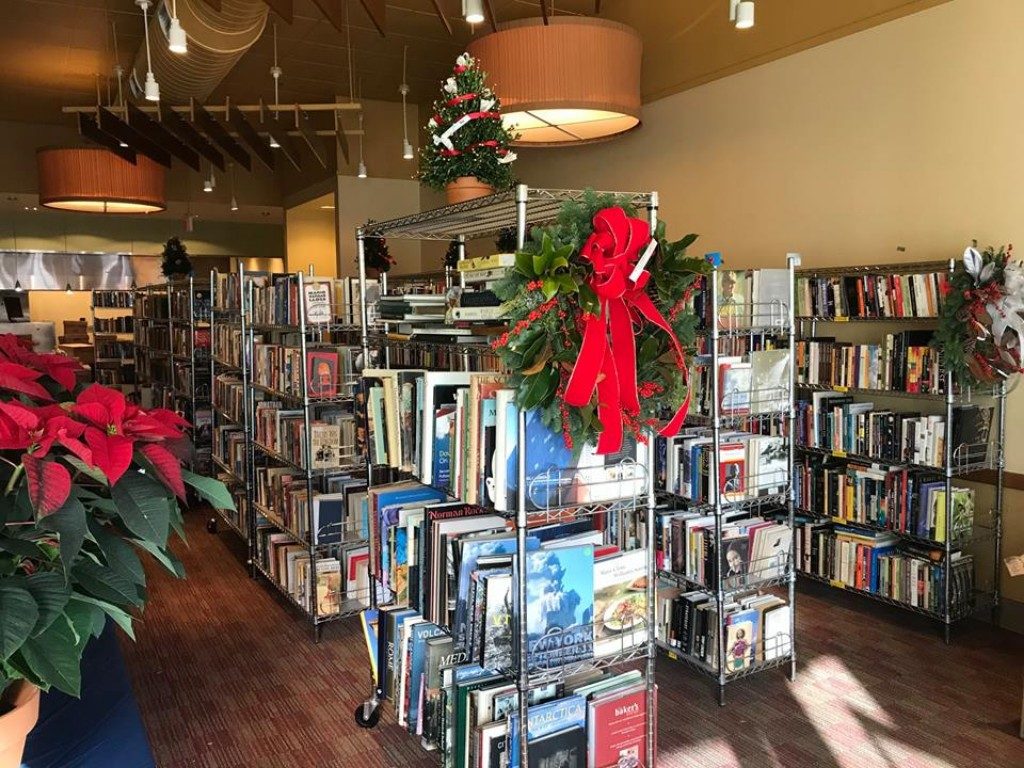 On the second floor of the Union Station, Carpe Librum awaits prying eyes to seize wonderful books, just like the name of the store suggests in Latin. Aside from the great selection of items, audibles as well as paperback, the business here is done for a noble cause, to support the education of children in need at public schools. And for those who fear feeling claustrophobic in confined areas crammed with books, Carpe Librum offers more room to make sure even the most sensitive guest enjoys a comfortable experience. Sister stores are also opened temporarily elsewhere in the region. Just check out their Facebook page for updates!
3. Walls of Books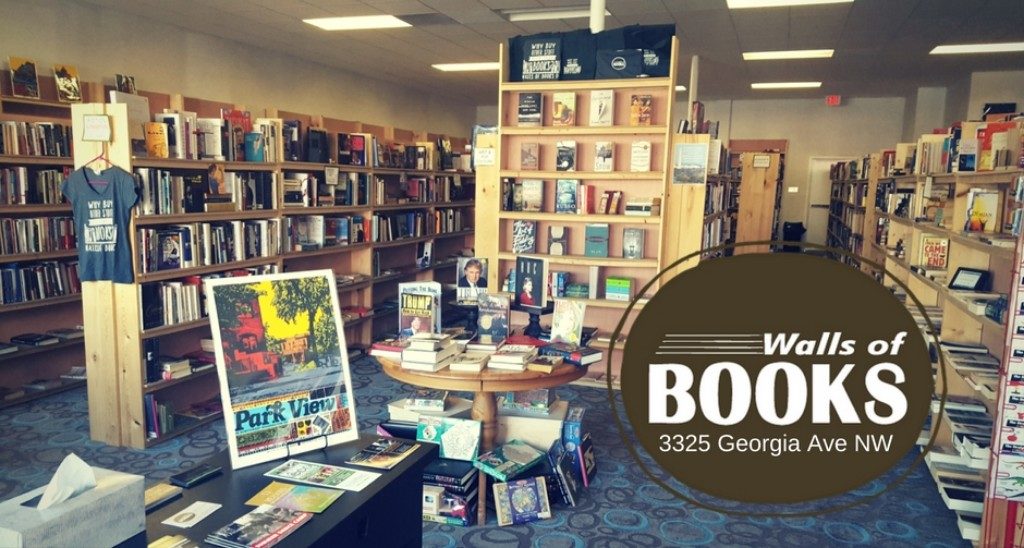 This D.C. store on 3325 Georgia Avenue is actually part of a major chain located mostly in eastern states and is there to support the community of readers by offering affordable prices on books, an overwhelming majority of which are used ones. Browsing the sizable selection is great fun in this clean and spacious area. And all the community events they organize are a major plus. Mark it down on your agenda and pay a visit before you regret more that you hadn't done it earlier.
4. The Lantern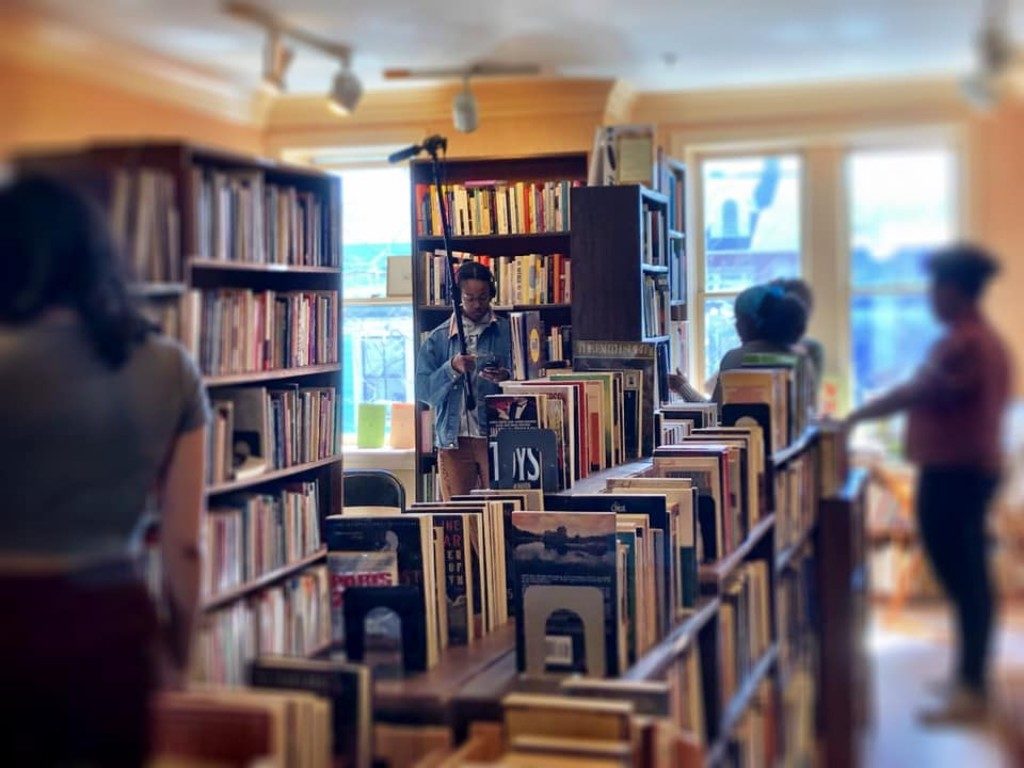 Another great place in business for a great cause, women empowerment. The Lantern in Georgetown is doing everything you would think is right, offering books to readers on below-market rates and helping improve quality of education for women with all its proceeds, thanks to amazing people volunteering to work there. Granted, it might not carry everything you are looking for, as is often the case in all used book stores, but it is just the place to be to peruse high stacks of books — each opening into a different world of thought, knowledge and imagination — and to feel so much at peace with yourself since you, too, would know your money will be spent for something highly admirable.
5. Second Story Books & Antiques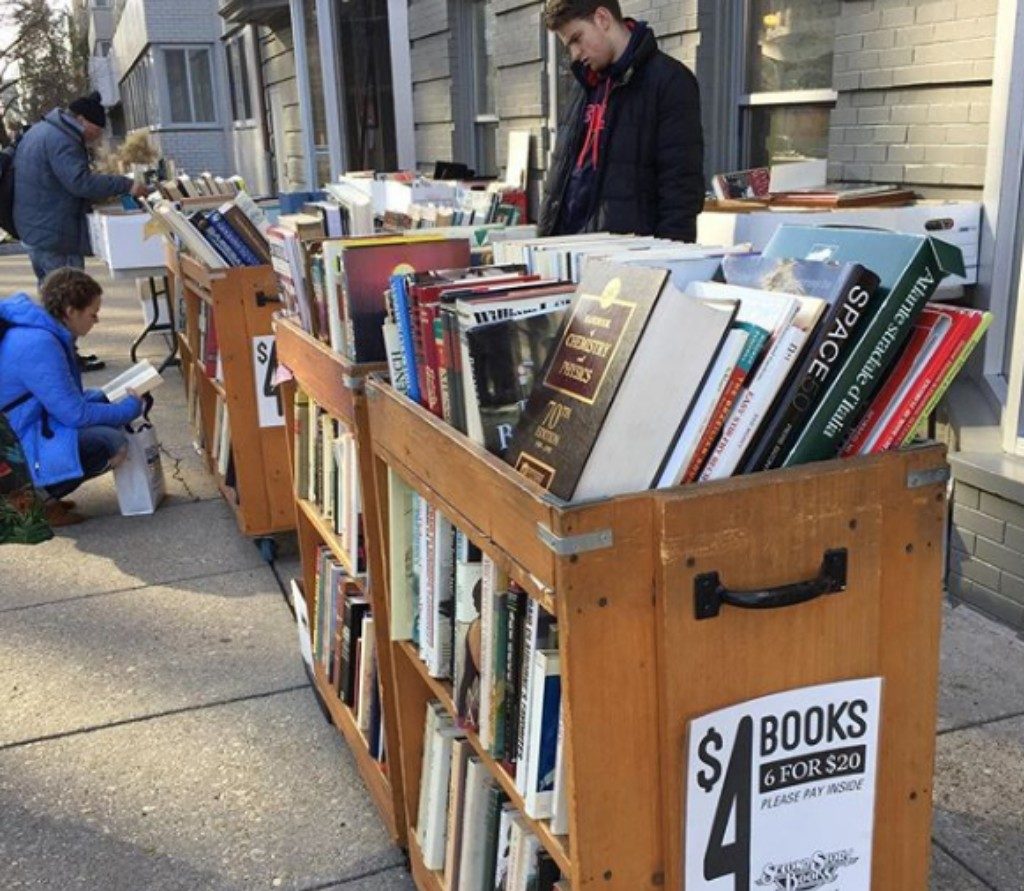 And finally near the Dupont Circle Metro Station is a well-organized and neat store for those scouting deals on unforgettable reads. Second Story Books & Antiques stands out on our list with its fine curation of a good variety of books and particularly that of vintage items. You shouldn't be surprised if even on a casual visit you end up spending a few hours browsing through their selection and carrying home a full bag of books at reasonable prices.